Helping Creative Brands, Musicians & Artists To Achieve First-Class Results
You've come to the right place, you just don't know it yet.
We specialise in marketing and communications for creators and brands in the creative industries.
Our mission is to help you make a spectacle of yourself. We'll make people look, listen and notice YOU.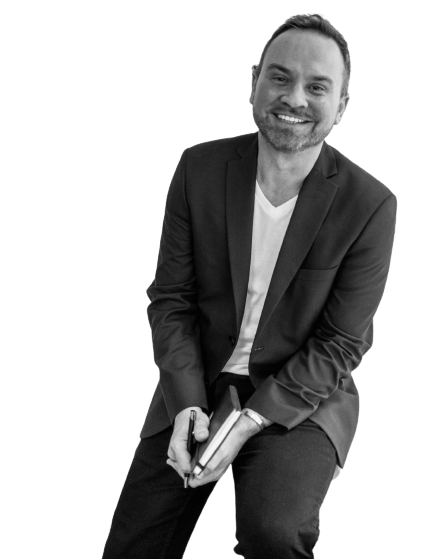 A HANDFUL OF PEOPLE WE'VE WORKED WITH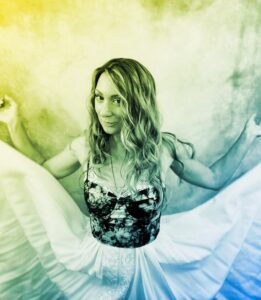 "He is honest and direct and genuinely cares about the projects he chooses to take on, so does everything he can to make them a success."
"My new website is absolutely amazing!!!!! This is sooooo great, it's making me blush. I can't get over the fantastic job you have done. Thank you again and again and again."
Hello Po is unlike other agencies that you might've worked with.
Our approach allows us to develop unique ideas with – and for – YOU that tell YOUR story.
As natural empaths, we understand that there's an authentic, sensitive person behind the creativity. With our background in the music, entertainment, art and events industries, we offer a deep understanding of how to promote your creativity and to build YOUR successful brand, without bully-boy tactics.
Our current offering covers a range of creative fields, including music, art, entertainment, events, restaurants, lifestyle and publishing.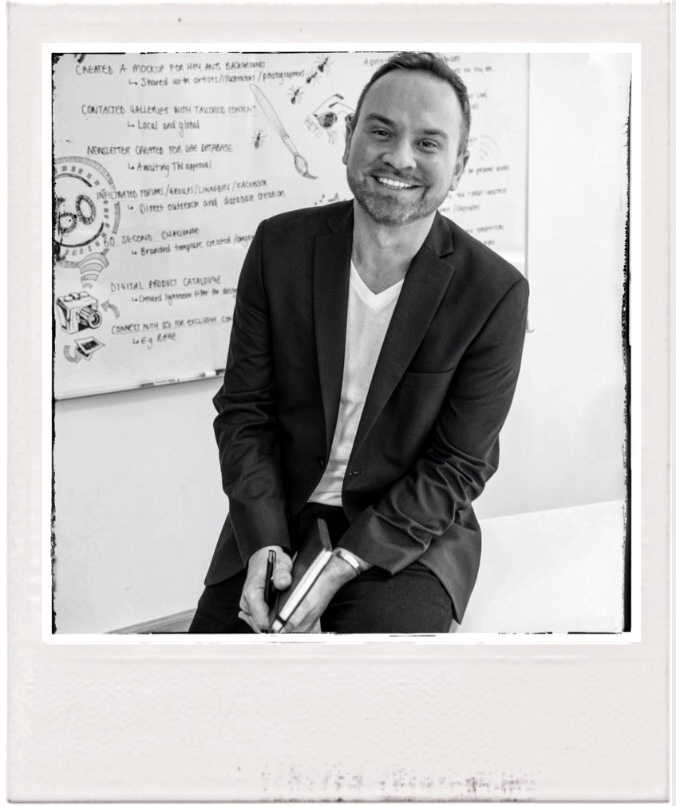 Supporting creators on their journey ... every day
Hello Po was founded in 2020 by marketing and UK music industry veteran, Darren Haynes.
Currently based in Dubai, (with one foot and leg still in London), our little agency is fuelled by sunshine and a passion for the arts. We are fortunate to have clients in the Middle East, Europe, USA and the UK.
You might as well know from the off … we like to steer clear of marketing waffle and bullshit.
For us, every project is unique and we recognise that there's (usually) a sensitive person behind the creativity. We tailor every aspect of our work to suit the attitudes and ambitions of our clients, be they old or new.
Empathic relationships sit at the heart of our process and we like to build bonds with our clients, whether they're startups, individual creative types or bigger brands.
Collaboration is key and while we can do it for you, it's better to do it with you.
This video shows me walking in the Dubai desert. For many artists, this is their 'road'. Unlike McCartney's long and winding road, it isn't always winding but the road to success can often be long and lonely. We'll walk alongside you; we will hold your hand when necessary, and support you on your creative journey.
Darren Haynes,
Founder, Hello Po, May 2021
We're not trying to sell you our services; we don't need to!
Here are some lovelies that can do the hard work for us.
"Darren is a rare breed – a communications professional who actually knows what he's talking about and how to brief a journalist without resorting to the usual bullshit we hear all too often."
"A consummate professional, Darren can turn his hand to most things and my goodness if you ever need a man with a strong knowledge of music in your pub quiz team – he's a must!"
"Darren has the rare qualities of great charm and wit combined with creativity, excellent organisational skills and determination to succeed. He's a winner – especially when the odds are against him."
"I've always enjoyed working with Darren and found him to be friendly, efficient and totally reliable. He's got a great knowledge of both the music and general entertainment industry."
"In an ever-shifting landscape of social media trends, Darren is a God-send. With his expertise, he knows how to navigate clear paths to organic results and brings fantastic insight and creative ideas to the table. We'd be lost without him."
"Darren has been an instrumental part of our social media growth and engagement strategy over the past year. He's very easy to work with and always accessible."



"I am delighted to enthusiastically recommend Darren Haynes for a position regarding knowledge of popular music. I know from experience that Darren is one of the most capable people in this area. His enthusiasm for music, and his interest in and knowledge of pop trivia, is unsurpassed. Furthermore, Darren is a reliable individual with good work habits.."
I have worked with many marketing and social media agencies. Many have promised what they can do but none have matched what Darren attained. He addressed my social media and marketing challenges. There was never any need to chase or follow up, he just got on with it and the results speak for themselves. He was also there for any advice or tips, and always testing different platforms and strategies for the benefit of my agency. I would highly recommend Darren for any of your marketing needs."
We'd love to [virtually] meet you for a cuppa and a chat
Our Services: What We Do & How We Do It